Italians are an expressive bunch, and what they don't say with their hands they can express very well with a couple of carefully selected syllables.
Here are just seven of the sorts of phrases Italians use to express everything from mild surprise to outright disgust.
Read More →
My love affair with Italy isn't over just yet. But, after you've lived here for a while there are a few things which seriously start to get on your nerves.
Read More →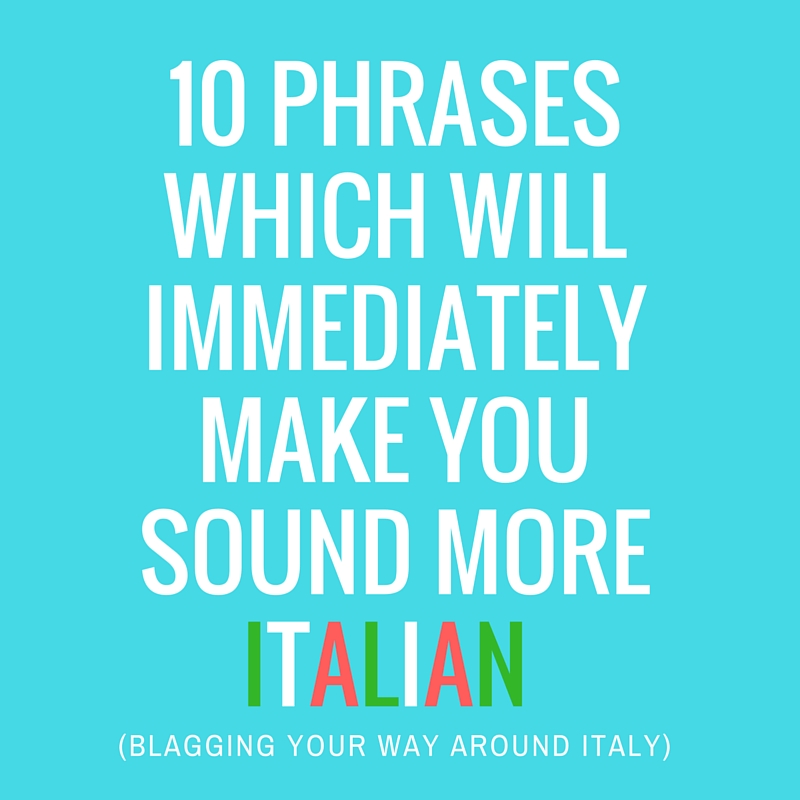 Aside from nodding vigorously and shrugging my shoulders a lot, I've found the following phrases extremely useful when trying to blag my way to sounding like an Italian.
Read More →