Lake Como is beautiful, a proper patch of Italian idyll. It's also a place which rewards the planners of this world, the list-makers, the forward thinkers, the sorts of people who don't miss trains and those who buy guidebooks. For the spontaneous, Como is not.
We all know that they're good at fashion in Milan. Home to Versace, Gucci and Prada, it's one of the four fashion capitals of the world. But you won't just spot style on the runway. Style leaks into every crevice of Milan – the city lives and breathes it. With Milan Fashion Week just around the corner, we've put together a quick guide to the most stylish places to shop, eat and drink in the city.
Como is a funny old place. Google will tell you its the most glamorous and VIP of all the lakes. Don't get me wrong, it's absolutely beautiful; dramatic mountain backdrops, wide swathes of open water, picturesque villas. But I get the feeling that, if your pockets aren't heavily lined with sterling, visiting Lake Como is not a dissimilar experience to visiting the 1970s.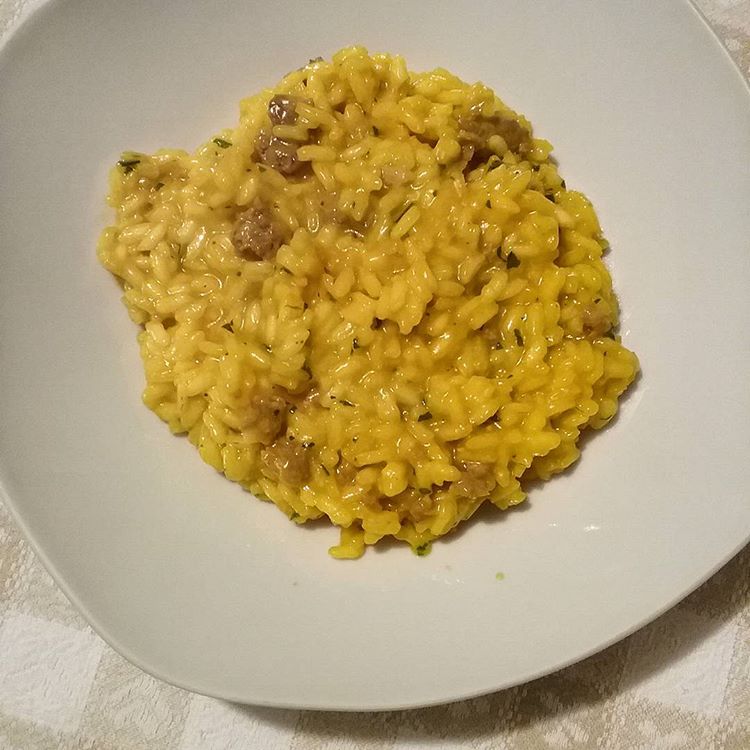 After an impeccably planned few days in Liguria, I decided to treat my chronic FOMO, which sees me frantically googling 'must not miss (insert destination)' and 'insider guides to (insert destination)' before I visit all new places, by doing absolutely no research and 'going with the flow'.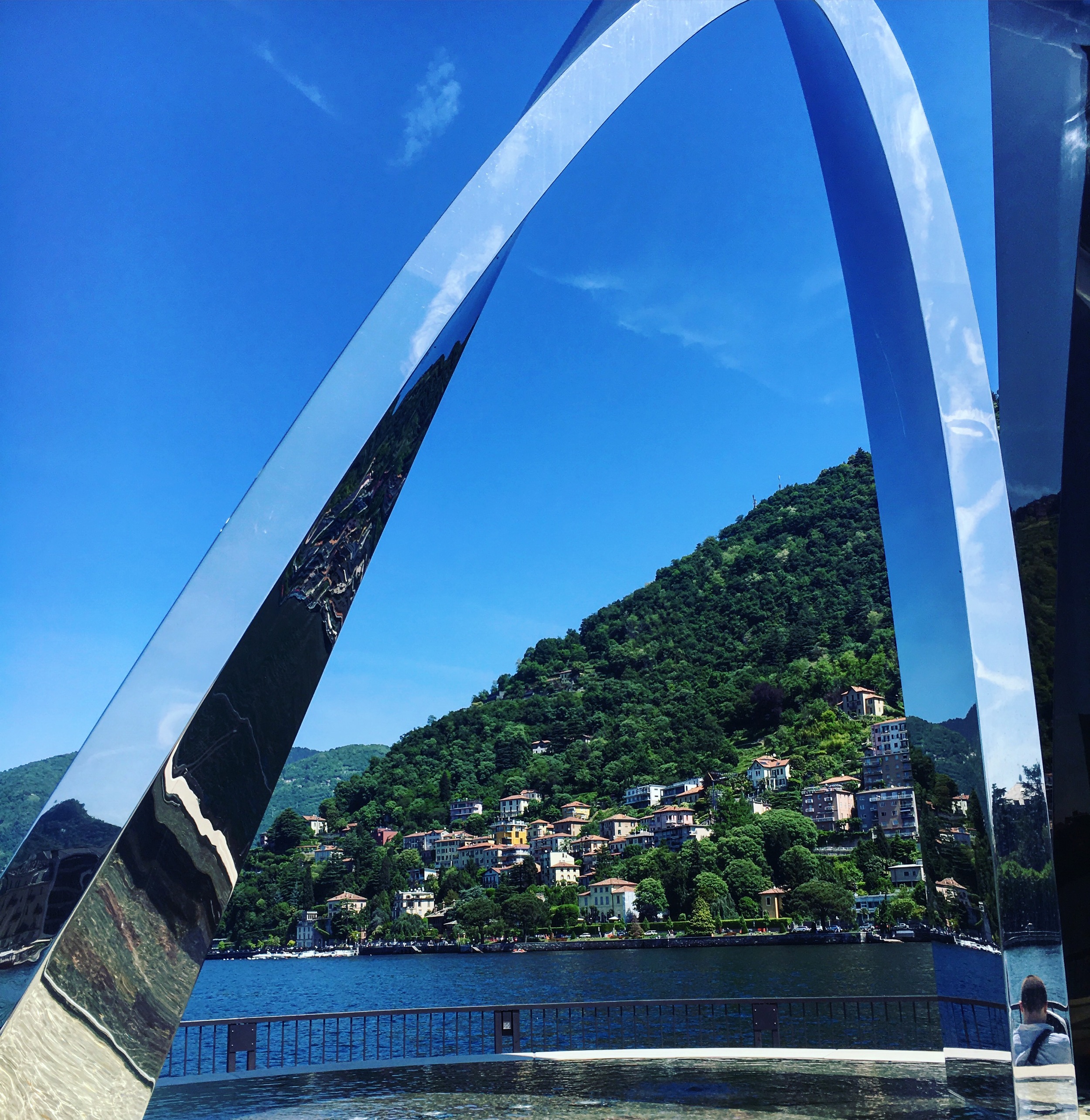 This weekend I experienced a proper Italian holiday.
M and G, along with M's brother David (55 year old man who is very serious about studying English) and his wife Barbara (fantastic woman who runs the nursery, knows everybody but cant speak English) all set off for Lake Como.