Roman ruins, romance, risotto… it's an alliterative dream.
I was dubious about 'Fair Verona'. I've read the poetry. I've seen that Amanda Seyfried film. If I'm perfectly honest, I thought I was going to find a city packed full of couples, gates littered with colourful locks and am-dram performances of Romeo and Juliet. Yet, whilst it is a sort of mecca for the romantic, there's a lot more to this city than Shakespeare's tragic young lovers.
It's easy to navigate yourself around the cobbled streets, fifteenth century palaces and pointed arches and it doesn't take long to acclimatise either. After a couple of days you'll feel like you've lived there for a week.
I have written, at length, about the virtues of Emilia Romagna's glorious, grainy parmigiana reggiano. I have vehemently championed the restorative properties of a good ricotta and I've waxed lyrical about my unwavering adoration for Puglia's big, beautiful buratta.
Well, dear readers, I have a new favourite cheese to talk about which is, ironically, also the oldest cheese there is to talk about.
I too thought cheese could not be improved upon. Then I found out about some savvy souls who decided to bathe cheese wheels in barrels of wine and everything I thought I knew about cheese was thrown up into the air.
…. For Prosecco cheese exists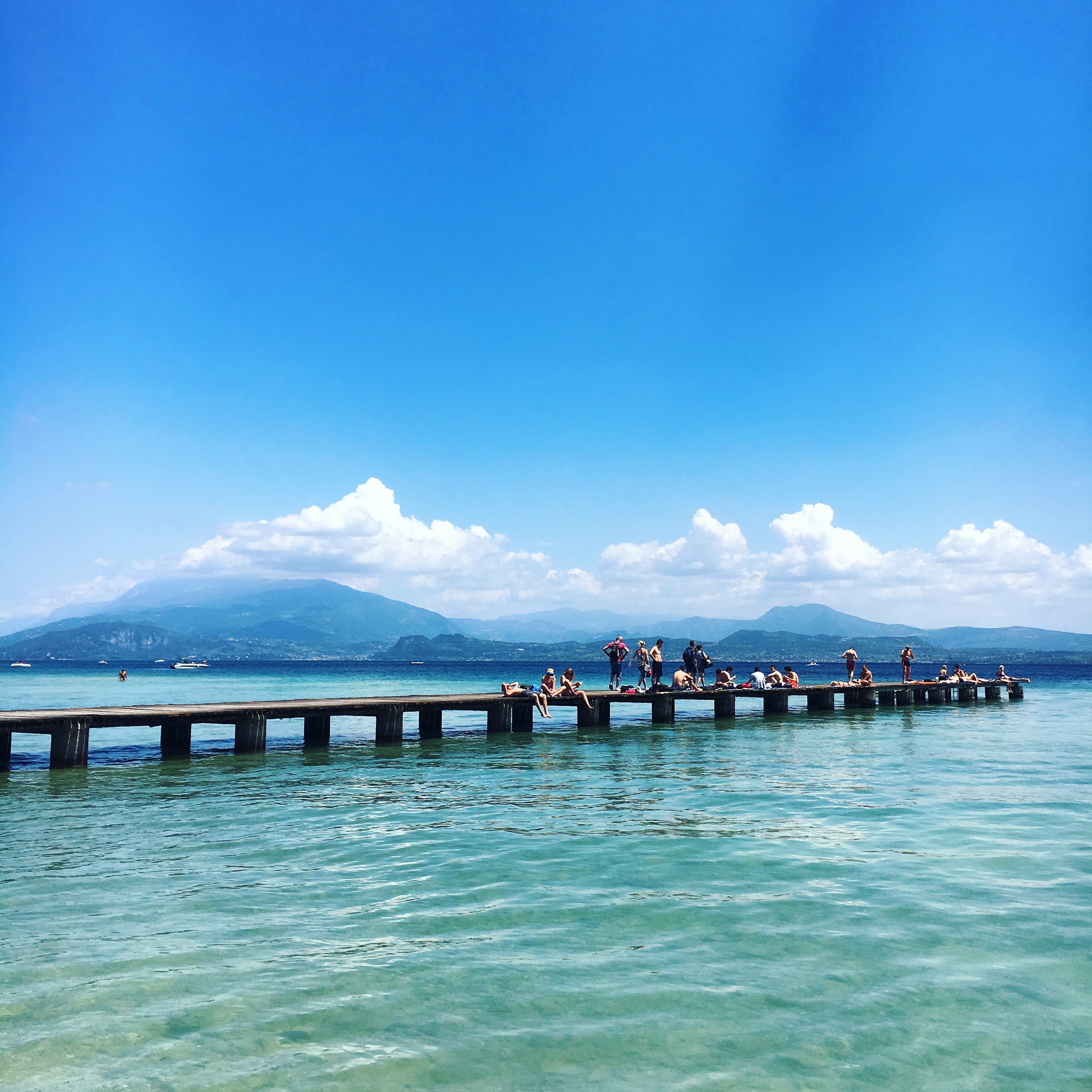 Lake Garda is everything I expected Como to be. It has bicycles. It has boats. It has kayaks. It has beaches.